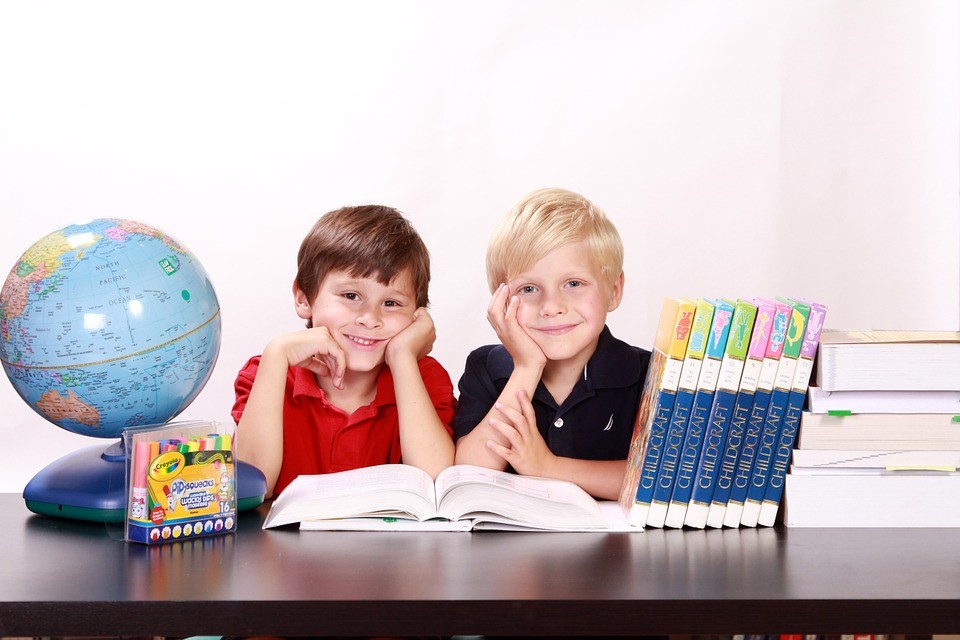 School premises from the playground to the classrooms and canteen are valuable resources for any school. For educational establishments to stay responsive in an ever-changing society, their premises need to be in a good state of repair, attracting investment as well as the latest tech. But what is often misquoted as being the reason why something cannot happen is health and safety. However, making sensible use of health and safety in schools means staying top of the class but what are you looking for?
Slips and trips – movement around the classroom and school premises
Schools are not more immune to accidents and injury than any other work or public space. Top of the accident list leading to minor and some severe injuries too are slips and trips. Thus, health and safety need to consider the state of internal flooring, clear signage in corridors, as well as how changes in floor level are highlighted and so on. Trailing cables can be a significant issue. How many slips and trips hazards can you see in the classroom?
Falls – working at height
From reaching up to get something from a high shelf to climbing on chairs to create classroom displays, there are many possibilities in which teaching staff or students could step up from ground level – and when this is the case, the likelihood of a fall is more prominent. Rather than 'banning' all working at height, make sure people have the right tools to do the job, such as an elephant footstool.
Manual handling – lifting, pushing and moving objects
Again, this is about making sure that schools not only have the right equipment but that it is fit for purpose. Maintenance of equipment is critical in reducing and managing the risks within the school setting, whether that is in the classroom for teachers and students or elsewhere in the school for cleaning, caretaking and cooking staff.
Fire hazards – electrical cabling
We all know how much more technology we are using in schools and other places these days, and that means a significant increase in the number of PCs, laptops, monitors and other electrical equipment in the classroom and other areas.
The question is, is the electrical system able to handle this increased load? Health and safety suggest not only PAT testing but fire prevention too as most fires caused in non-dwelling buildings is caused by faulty electrics.
Asbestos – managing the issue
School buildings can be old, although we are seeing new schools being built which helps to negate the health and safety concerns over asbestos, asbestos management is about identifying where it is, managing it so that its condition is monitored and only when necessary should asbestos being removed, something that must only happen with experienced and certified asbestos removal specialists.
Maintaining safe school premises throughout the school day
Health and safety is not a tick box exercise, and yet with a busy school day ahead, it can be tempting to assume that once the checklist is done, the school is 'safe'.
Health and safety should be fluid, with all staff and students encouraged to spot hazards and minimise risks. Is this something that happens in schools every day?
How can we help you?
If you are in need of assistance with any aspect of Health and Safety management, here at Synergos we'd be delighted to help. Whether you have questions or are looking for advice and support to maintain standards, call 01484 666160 or Email info@synergosconsultancy.co.uk and we'll be happy to talk it over with you.