We announced last November that we have a new corporate partnership with The Children's Air Ambulance (TCAA).
We have always supported charities and named the vital inter-hospital transfer service – which flies critically ill babies and children from one hospital to another for specialist care – as our Charity of the Year.
So far we have raised £1463.98 for this wonderful charity through some of the fundraising events that we have done.
And we are now announcing our Spring fundraising event which is our Easter Raffle! You can purchase a raffle ticket, by donating on the Just Giving Page here. The minimum donation is £2, but you can donate as much as you like and for each £1 you will get one raffle ticket. Please don't apply gift aid, otherwise, 25% of your donation does not go to the charity. You will be entered into the raffle to win our Easter Bunny & one of the bunnies Easter Eggs!
As a bonus, we have decided to add a little bit of Easter fun to it! We would like you to guess the name of the bunny! So when you donate via the link, add in the comments what you think our Bunny is called. If you guess the correct name, you will get put into a draw to win the bunny itself!
Here are 3 clues to help you on your way:
Round
In winter, not summer
Not black, but…
The raffle closes on 31st March and we will announce the winners on April 1st!
We are super proud to be working with this charity and have more events in the pipeline for later this year to continue supporting them.
Sharon Evans, Community Fundraising Officer at the Children's Air Ambulance says:
"We are so grateful to the team at Synergos for their fantastic support. Just five months into the Charity of the Year Partnership, the dedicated team at Synergos have raised almost £1,500, making a real difference to the Children's Air Ambulance charity – it's meant that we have been able to continue our lifesaving service through transferring critically ill babies and children, at high-speed, from local hospitals to specialist paediatric and neonatal treatment centres across the UK.
The funds raised also helps us to further improve specialist, lifesaving equipment onboard our aircraft such as the recent ECMO and nitric oxide functionality modifications. The Children's Air Ambulance charity is continually looking at ways in which we can increase support to the NHS and the clinical teams we work with, so partnerships like this are vital in continuing to lead the way in paediatric and neonatal transfer aviation, and to continue saving little lives."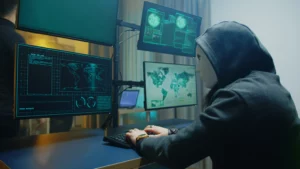 Root kit is a a piece of software allowing the user to have root command to all of the system. Root kit
Read More »
You Can Put Your Trust in Our Team
You can put your trust in us, as we've worked hard to build a solid reputation helping clients like you achieve their business goals. Working across a wide range of business sectors, we collaborate with you to ensure a great outcome for everyone.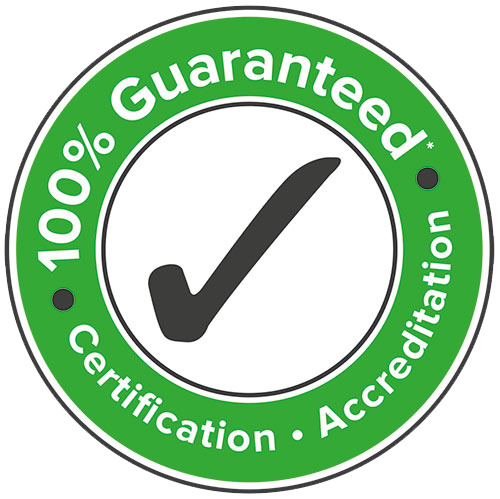 We guarantee*
we will get you through the certification/accreditation process or we will refund 100% of all monies paid to Synergos Consultancy.
*subject to our terms and conditions