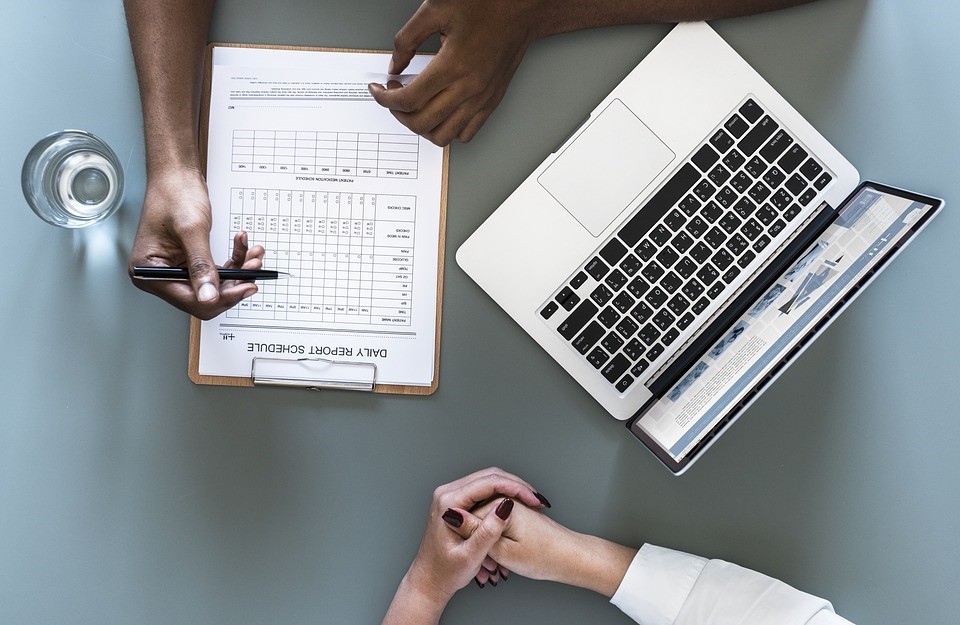 Creating a health and safety policy is important and something a business must do once it starts to employee five employees or more. Once written, it easy to assume that the box is ticked.
But a health and safety policy and practice need to change to meet the changes in hazards and risks. From seasonal changes to those that develop and morph as your company grows, is now the right time to conduct your annual health and safety review?
Why review your health and safety policy and processes?
We've already hinted that hazards and risks change but why else should you review your health and safety processes?
Your business is growing – if you write your policy when you had five employees but you know have 15 employees, the change is significant and warrants a health and safety reviews.
It's out of date – effectively, a policy that hasn't been reviewed in some time is out of date.
It doesn't meet legal requirements – out of date, not answering the current health and safety needs of your business and employees means that you are placing your business in a vulnerable position as you may be seen as failing in your legal obligations.
Factors change around your business all the time from employee numbers to the environment. The question is, does your health and safety policy stay in sync?
When to conduct a health and safety review
When you conduct your review is entirely down to your business calendar but it should be factored in on an annual basis.
As well as a scheduled annual review, you should also review your policy and processes relating to health and safety when;
Changes to your business
This could include:
Changes to work procedures such as a change in staff personnel and their roles, duties and tasks
When a new department, team or position is created
When your workstations, space or office change or have been re-designed
New machinery or equipment is introduced
After an incident, accident or it is discovered health and safety procedures are not working
For example;
Someone has suffered an accident or injury
There is a spate of the same injury or accident
There is a strong sense that current health and safety practices are not working
There is a revelation throughout your industry that traditional health and safety processes are no longer working or are good enough.
What your annual health and safety review should do?
This is by no means a detailed plan, but you may want to check;
Are current health and safety policies and practices meeting your goals?
Do you need distinct policies for key areas of your business, as well as an overarching policy?
Equipment and machinery safety tests and procedures
Are regular checks of machinery being carried out and documented?
When the need for action is determined, is the correct action taken and in a timely manner?
Are maintenance records up to date? Could they be streamlined and improved upon?
The findings of your review should inform any changes in your health and safety policy and procedures.
Seeking further advice
Sometimes, a fresh pair of eyes on your health and safety policy and practices can be exactly what your annual review needs. Why not give us a call?
How can we help you?
If you are in need of assistance with any aspect of Health and Safety management, here at Synergos we'd be delighted to help. Whether you have questions or are looking for advice and support to maintain standards, call 01484 666160 or Email info@synergosconsultancy.co.uk and we'll be happy to talk it over with you.