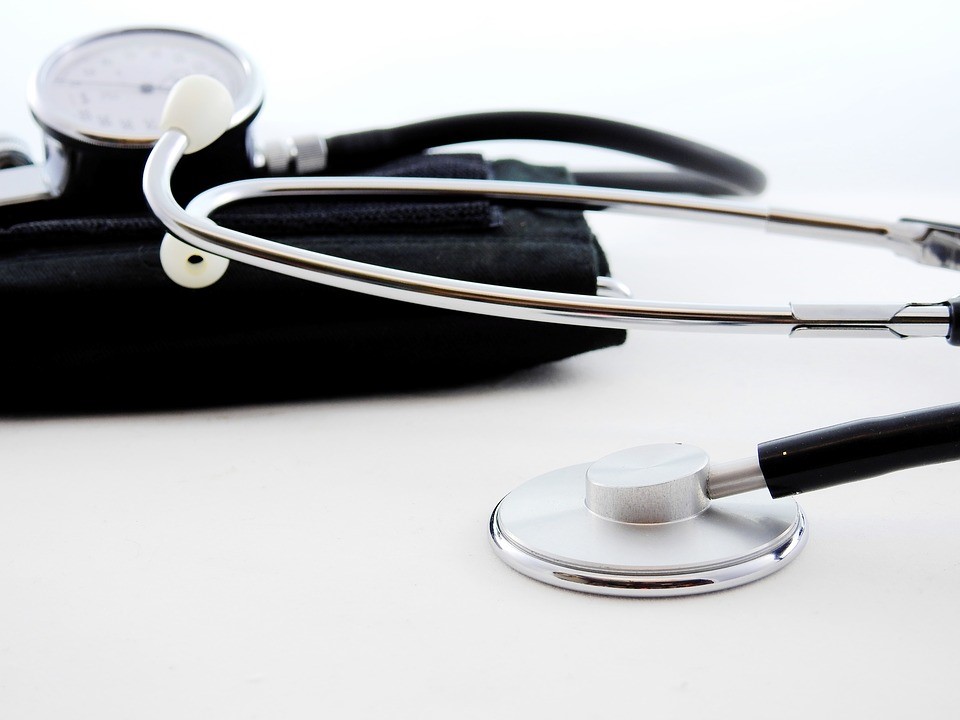 Health and safety has, for a long time, concentrated on keeping workers physically safe at work. It was a response to the issues that were prevalent across industries that saw workers faced with unacceptable risks. Dramatically reducing both the number of fatalities and injuries each year at work, attention is now being on the 'health' of health and safety. But what does this actually mean?
Health of workers
Emphasis was – and still is – placed on the physical health and well-being of people at work. Aside from risk assessment, employers are expected to maintain a work environment that is safe for workers. Hazards need to be identified, the level of risk assessed, and the correct actions, equipment and training put in place to negate risks identified.
But in recent months, it had become more than 'just' physical health. Health and safety is now being used as a driving force to protect and nurture employee's emotional and mental health too.
Work-related stress
There are several mental health conditions that can impact on someone at any one time. In many cases, workplace stress can be the cause, the trigger or the exacerbating factor behind many mental health conditions.
As we know, stress is not always a negative thing. Stress can, if contained within boundaries and at acceptable levels, be a driving force that pushes a team towards a deadline, for example. Short term stress linked to temporary work conditions or activities becomes an issue, however, when there is little sign of it going away.
In 2017, the UK Government asked Lord Stevenson and the Chief Executive of Mind, Paul Farmer to review the role of employers and how they can better support people with mental health conditions in the workplace.
The result was the 'Thriving at Work' report. It set out a framework of actions, known as core standards, that recommended what employers could and should put in place. It was written with all sizes of employer in mind.
The report found that when an employer actively worked to combat workplace stress, the mental health of their employees improved. The report also strongly suggests employers of all sizes have a 'mental health at work plan', as well as work to improve the environment in which people work.
In other words, recognising and dealing with workplace bullying, encouraging more open conversations and communication, as well as raising awareness around mental health and removing the stigma that is still attached to poor mental health.
But it is not just a paper exercise. Employers are expected to provide and use a mechanism to monitor actions and outcomes. In other words, taking action to promote and protect the emotional and mental well-being of their employees.
Stress and mental health
Of course, stress and other mental health conditions can exist independent of each other. Stress is a reaction to events and experiences in someone's life – it doesn't automatically mean it is linked with work.
Mental health conditions are also caused by factors external to the work environment but that doesn't mean an employer doesn't have a part to play in helping their employees to work through emotional and mental health issues.
The 'health' in health and safety is not just about the physical well-being of employees but their mental health too, both issues that remain a priority for forward-thinking employers.
How can we help you?
If you are in need of assistance with any aspect of Health and Safety management, here at Synergos we'd be delighted to help. Whether you have questions or are looking for advice and support to maintain standards, call 01484 666160 or Email info@synergosconsultancy.co.uk and we'll be happy to talk it over with you.