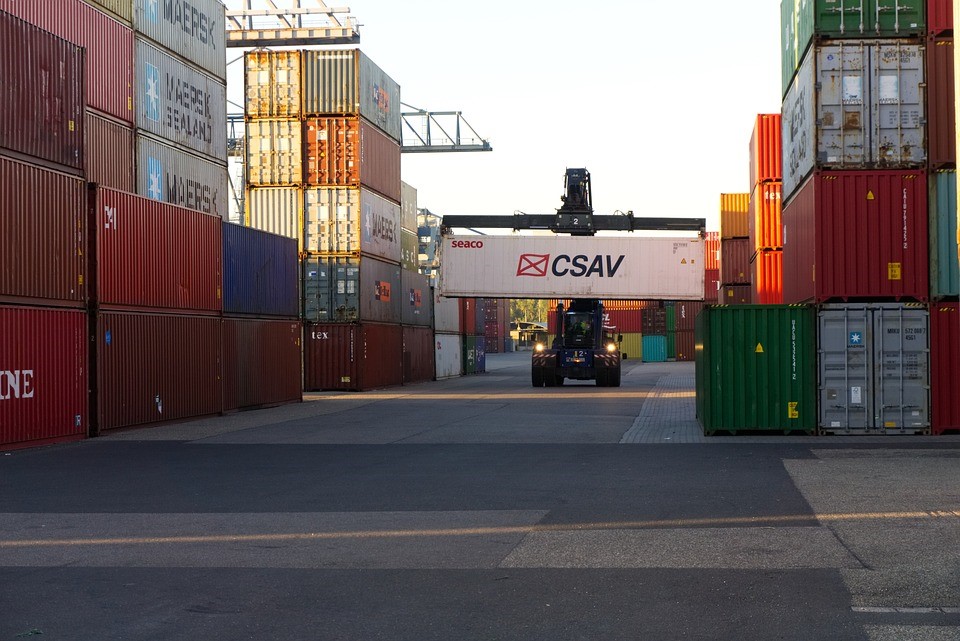 There will be a lot of words written in relation to Authorised Economic Operator (AEO) status, especially in light of impeding Brexit but is AEO status for the smaller exporter worth it? Does it matter if you can't boast this acronym to your company name? The answer may be that without it, you could be missing out on benefits critical to the success of your business in Europe beyond Brexit.
Yes, if you want less administration to do in relation to exporting goods
Every exporter, large and small, understands the frustration of waiting for paperwork and other administration processes to be finished so that goods can get underway from borders and ports. As important as they are, the red tape involved with customs procedures can hold up supply lines. AEO status is a means of streamlining administration process and that can only be good news for the smaller exporter.
Yes, if you want to gain priority clearance
Essentially, for the smaller exporter, anything that levels the playing field between you and your next big competitor is welcome news. With larger exporters already gaining from AEO status, you too could also enjoy improved access to priority clearance at ports across the EU. It also speaks volumes outside of the EU too and so yes, AEO status for the smaller exporter is a clear advantage when it comes to business impressions.
Yes, if you want to show your supply lines are secure
We live in uncertain times and just because you are small in business size doesn't mean you are immune or invisible to the security threats posed today. As a small exporter with AEO status, you are sending a clear message to trade partners that you have done and continue to do all you can to ensure the viability and security of your supply lines.
Yes, if you want fewer delays impacting your business
Time is money and when your goods are stuck at customs at the port or trading post, you are effectively losing money. Just imagine if you could be part of an accredited programme where you can minimise delays, moving your goods quickly to foreign markets and clients and the benefits it would bring? That scheme is AEO.
Yes, if you want to potentially expand your markets
It's competitive out there and you need to do everything you can to make sure that your small business maximises each and every trading opportunity. And this means giving your small export business the springboard from which to grow. As an accolade, there is possibly nothing better for an exporting business to have at this moment in time (and in the future too). If you are searching for new markets or new clients in your existing market places, you will find that AEO status goes a long way in sending all the right signals. Your supply lines are secure, your processes and policies meet a specified standard and you are a stable exporting company or agency to do business with.
Are your considering AEO status? Isn't it time you did?
How can we help you?
If you are in need of assistance with any aspect of AEO compliance, here at Synergos we'd be delighted to help. Whether you have questions about the path to compliance or are looking for advice and support to maintain compliance, call 01484 666160 or Email info@synergosconsultancy.co.uk and we'll be happy to talk it over with you.