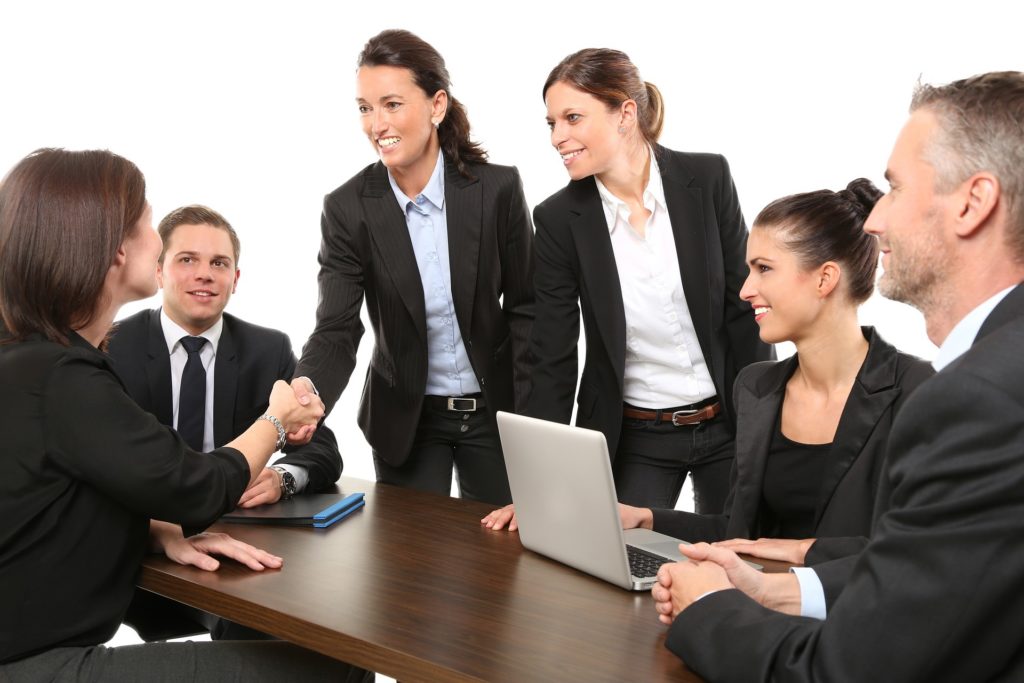 Health and safety promotes the physical and emotional well-being of people whilst at work. The office may be a place with less supposed hazards and risks, but here are five health and safety hacks for making sure you stay safe and well in the office.
1 Make mental health a talked about subject
Thankfully, the issue of mental health, including stress and depression, are no longer being swept under the carpet. More employers are taking positive steps to ensure employees can take better care of their emotional and mental health.
As well as fostering a workplace where discussions can be open and non-judgemental, as a business you can become involved in many of the mental health awareness campaigns across the UK, with some being industry-specific. Take a look at Time to Talk 2019 for resources and ideas.
2 Practice for when the 'worst happens'
There were 15,577 fires in non-dwelling properties – i.e. offices and other workplaces – during 2017 according to the latest set of UK Government figures for fire and rescue services in England, with electrical faults and faulty electrical equipment being the main source of the fire.
Fire prevention is key, so make sure equipment is PAT tested and people know how to use equipment correctly. But practice for the worst-case scenario and make sure that everyone knows what to do in the event of a catastrophe such as fire.
3 The right tools – the office chair
Ergonomics is the study of the science behind making sure that the things we do and the equipment we use to do it are the right ones. The office is a hotbed of potential respective staring injuries, but a common issue in many offices is the office chair and the poor fit it 'offers' the user.
From a health and safety point of view, the office chair is one of the most important pieces of equipment for anyone sitting at a desk. It should be adjustable in height and have the right level of lumbar support for the user.
4 Standing desks
Moving around, changing position and so on are also important for preventing injury in the office. There are a range of ways this can be done including encouraging people to work in different ways.
Standing desks are a means of encouraging people to move from a hunched, seating position to standing, with some people finding that standing and working is a very comfortable position.
In fact, providing more than one option for a workstation is a health and safety hack that every office should consider.
5 Winter wellness
The fitter and healthier your workforce, the less absenteeism your business will have to shoulder. But this doesn't mean encouraging them to come to work, no matter what. In fact, a health and safety hack that many businesses use is to encourage staff to stay away if they pick up a winter illness, and to do so for at least 48 hours.
From the common cold to flu, staying home means fewer germs are spread. Likewise, providing your staff with the tools they need to keep door handles, keyboards and other surface germ-free during the cold season is also a health and safety hack worth considering.
How can we help you?
If you are in need of assistance with any aspect of Health and Safety management, here at Synergos we'd be delighted to help. Whether you have questions or are looking for advice and support to maintain standards, call 01484 666160 or Email info@synergosconsultancy.co.uk and we'll be happy to talk it over with you.