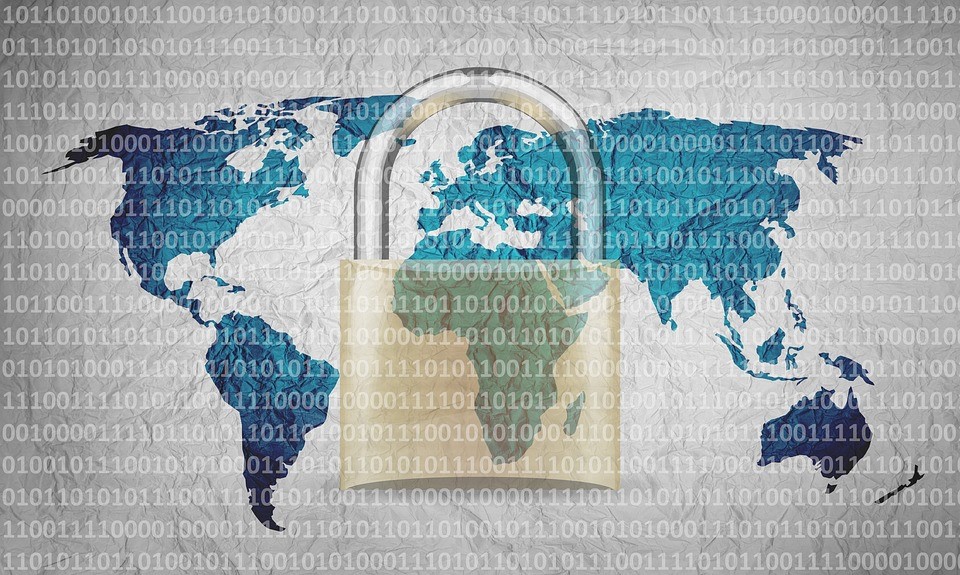 Security breaches happen and with alarming frequency too. Whilst ISO 27001 won't stop all breaches, it certainly goes a long way in tidying up your security and IT practices. But what benefits and return on investment can you expect from ISO 27001?
1. Keeping customers and winning new ones
From individual concerns to business confidence, no matter who your customers are, when they see your business meets the stringent criteria of ISO 27001, they will have peace of mind you are doing what you can to stay one step ahead.
With such familiarity, recognition and value placed on ISOs, clients will understand you have taken action to reduce potential breach risks but should one happen, you have the means to take action swiftly.
Make sure you let clients and customers know you are ISO 27001 compliant and use it to your business advantage.
2. Prevents fines and preserves business reputation
Business reputation is everything. It takes years of effort to build and nurture but with one security breach, it can be dashed. But imagine how much further your business reputation could plummet when it is revealed – and it usually always is – that IT security and practices were so 'old fashioned' that it was only a matter of time before there was a breach.
In today's world, the privacy and security of data and information are at the forefront of every transaction, every partnership and deal, irrespective of industry and sector. Customers are questioning the information and data that companies want to hold on them and business customers want to be assured that as a trading partner, you are doing everything you can to keep online information safe.
Not taking the necessary steps in line with GDPR and other regulations places your business in a vulnerable situation. Not only will a data breach affect your business reputation, but the fine will also hurt your profits too.
Not taking steps to protect information and data is just as serious as a data breach in the eyes of various regulatory bodies in the UK, EU and beyond.
3. Processes will be streamlined
As technology develops, processes should streamline but what happens in practice is that there are add-ons and deviations. In effect, this makes many processes lumpy and sluggish.
The processes of attaining ISO 27001 streamline many processes and procedures – day to day computing and technology processes will be far less sluggish. If you need the benefits of this spelling out, then here it is: your business will be more efficient, in more ways than one, a significant leapfrog action in a busy, competitive marketplace.
4. Compliance
No matter who you trade with, whether it is a company local to you or on the other side of the world, the issue of compliance can be a thorny one. There are regulations, rules, guidelines and laws that must be kept on the right side of and with so many developments within technology, data storage and access and so on, you need to show compliance.
But compliance with the policies and processes of other companies is key too. ISO 27001 speaks a universal language which means that no matter who or what you are dealing with, ISO 27001 is coveted and valued.
Being GDPR compliant is essential and mandatory – ISO 27001 could be the tool you need to continually improve and audit your performance within the sphere of data storage, retrieval and security. Isn't it worth taking a closer look?
How can we help you?
If you're in need of assistance with any aspect of certification here at Synergos we'd be delighted to help. Whether you have questions about the path to certification or are looking for advice and support to maintain an existing standard call 01484 666160 or Email info@synergosconsultancy.co.uk and we'll be happy to talk it over with you.