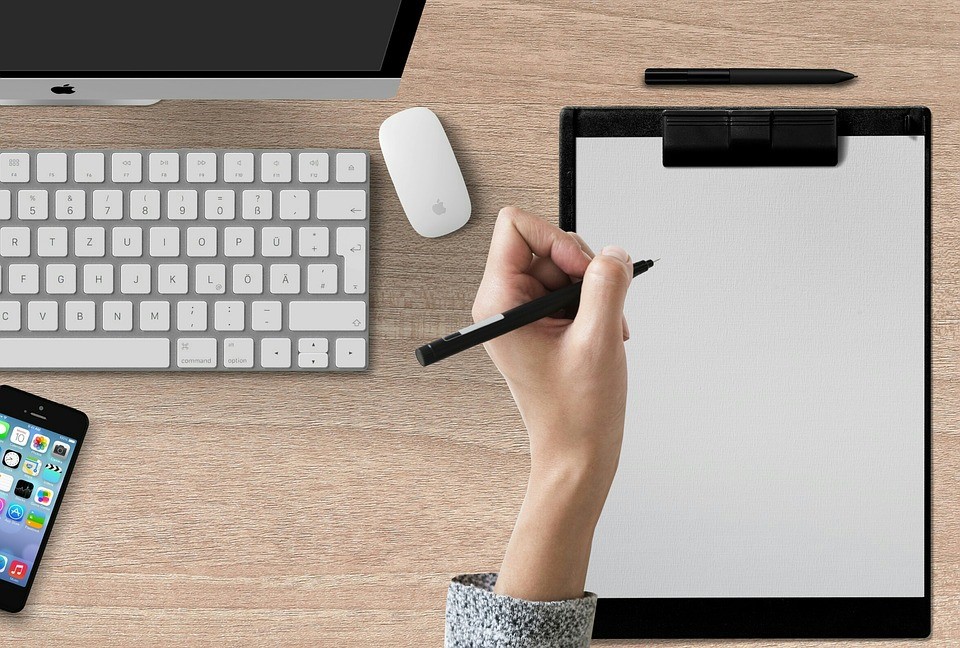 A business review is the evaluation of your brand's performance and what is working and what needs to change. It is about getting a sense of vision and clarity over your business, aligning past performance with future goals.
1. Plan it NOW!
From booking a room for your team on a given date to plan and begin the process, to setting time aside to keep the review, planning it and firming it up with diary dates is essential.
2. Share information before the Big Meeting
It is tempting to not talk about reviewing the business until you sit down with your team, people chosen from across your business. But disseminating information before the big meet gives people chance to get themselves up to speed as to the project in hand.
3. The right people
If you don't have the right people, you will only get a small lens with which to examine your business. A business review, if you are taking a whole business approach, needs people from every facet of your business, from the cleaning team to the reception team to engineers and warehouse workers.
4. Transparency
A business review is not an opportunity to berate people for'not doing their job' but a chance to take a forward-thinking approach to develop and grow your business in a way that answers a need in your business and the market.
5. Start by…
… celebrating success because this gives the whole team a significant boost as to what is working really well. But it needs to be more than just popping champagne corks. Dig deeper – why is something working as well as it is.
6. Identify gaps
With success under your belt, you can now turn your attention to where gaps are in service provision and your business as a whole.Again, this is about forward-thinking, understanding your marketplace and the future challenges and opportunities it could throw at you.
7. Strategy Vs operational
There is a temptation to come out with a strategy but without really considering the operational impacts from a business review.
What is it that you need to implement that supports and defines operational matters? Has the time come to invest in operational processes such as with ISO accreditations or certifications?
8. USE the past but don't re-live it
We learn from the past. Or we should and yet so many business reviews attempt to recreate 'glory days'. If your market has changed,your response needs to change. And this means understanding lessons from the past that are useful today and knowing when to leave the past where it is.
9. Focus
So far, many of the steps have talked about in general terms across a business review but focus is an important step in determining the strategy and action in the next step. A business review is about taking your business forward, so where is the focus going to be in terms of your business?
10. Action it
You have learnt a lot. It is a process that is challenging but the opportunities a business review hands to a business shouldn't be wasted. After all this hard work, you now need to act on it.
How can we help you?
If you are in need of assistance with any aspect of ISO or GDPR compliance, here at Synergos we'd be delighted to help. Whether you have questions about the path to compliance or are looking for advice and support to maintain compliance, call 01484 666160 or Email info@synergosconsultancy.co.uk and we'll be happy to talk it over with you.