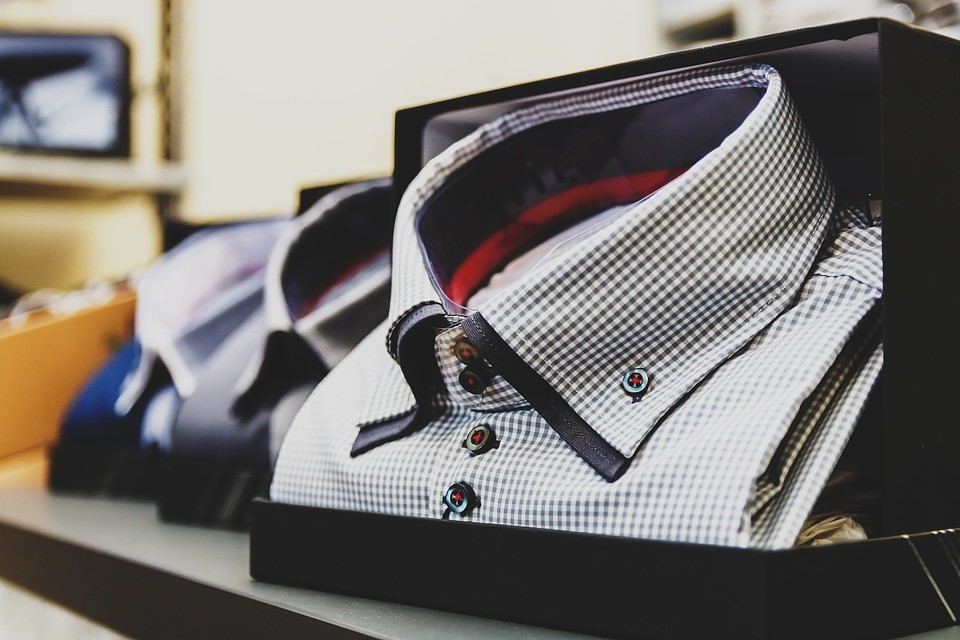 No business wants their goods stuck at UK or European ports and so the acquiring of AEO status could be beneficial. For the fashion industry, it could prove invaluable.
The Authorised Economic Operator (AEO) programme is an investment that many export and import businesses are choosing to make. Whilst it doesn't smooth out the turmoil that is Brexit, it is a tool that some businesses may find useful after the end of March 2019 and if they trade across borders.
The fashion industry is big business and for any company that imports or exports garments, AEO status could prove valuable. As accolades go, this one has a particular message. It shows clients your business is efficient and compliant with custom controls and processes.
[Read more…]