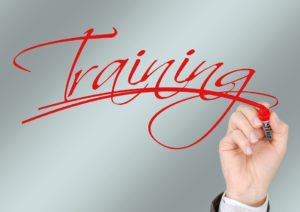 The Health and Safety Executive (HSE) states that;
The Health and Safety at Work Act 1974 requires you, the employer, to provide whatever information, instruction, training and supervision is necessary to ensure that, as far as is reasonably practicable, the health and safety at work of your employees is assured.
Essentially, health and safety is a legal requirement but also one that stands on both moral and ethical grounds. The days of people going to work to possibly not come home should be long gone and ill-health in later years as a result of being exposed to harmful chemicals etc. should also be a thing of the past.
And yet, in the 21st Century, workers can still suffer from poor health as a result of work. Fatalities still happen – 144 fatalities at work, in fact, during the year 2017/18. [Read more…]