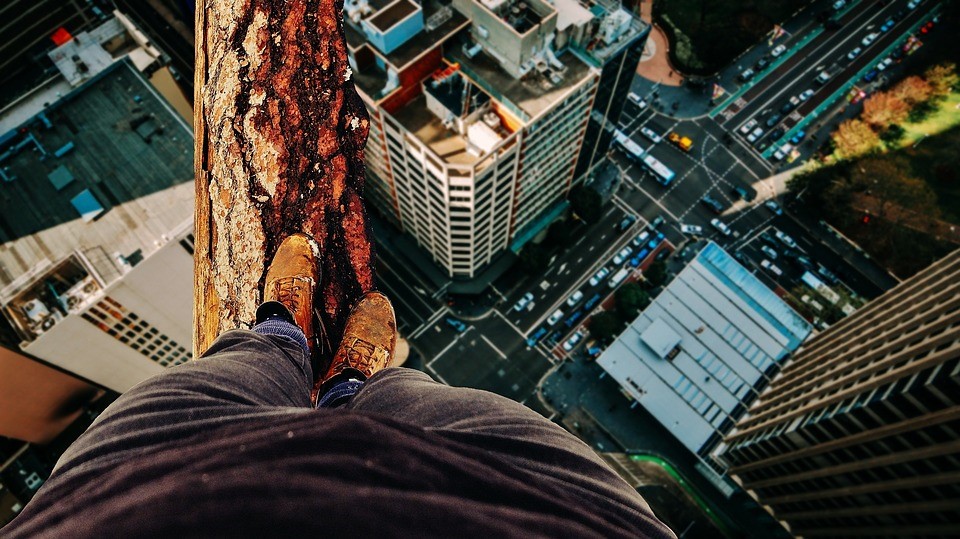 Risk-based thinking refers to a set of activities and methods that a business would use to manage and control the risk factors that could prevent them from achieving the objectives.
Previously referred to as a preventive action, newer versions of ISOs, in particular, ISOs 9001:2015 and 14001:2015, both require businesses to apply risk-based thinking across planning, operations and performance evaluation.
But how does risk-based thinking link with ISO? How is it different from previous models of thinking and risk-reducing actions?