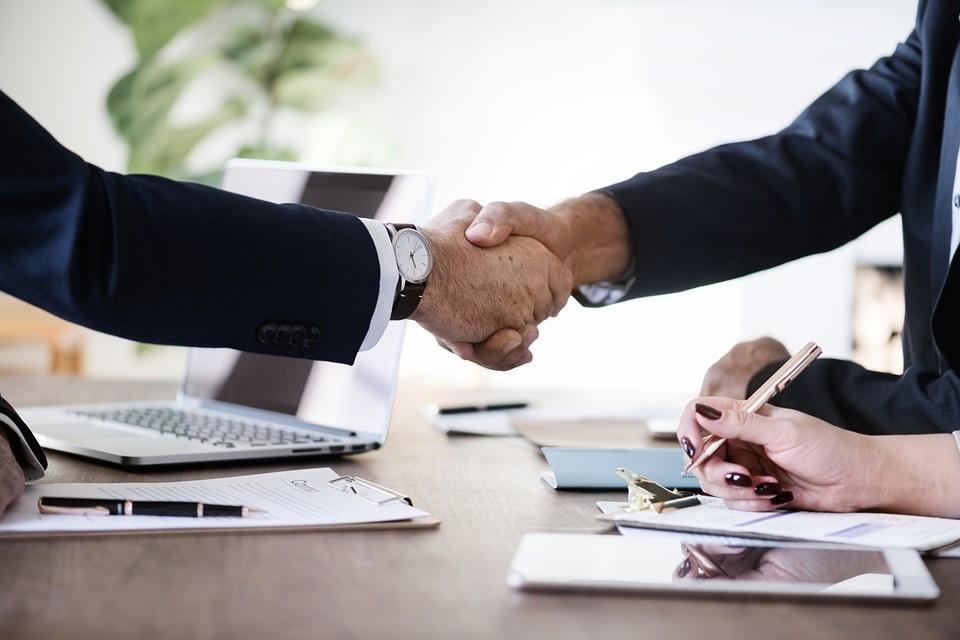 ISO has always been driven by global relevance of its standards and accreditations, and thus, the announcement in late October 2018 that ISO and AOAC International (AOAC) have reached a cooperation agreement is sure to add even more value to ISO standards and methods.
Brad Goskowicz said that the "AOAC and ISO partnership broadens global acceptance of standards and methods, benefiting all stakeholders and consumers". Noting that both organisations were committed to global leadership, Goskowicz is confident that both standards and methods will be further combined in the future.
ISO Secretary-General, Sergio Mujica also understood the significance of the move by stating the partnering of ISO with other relevant organisations is extremely important. "We believe," he said, "that the best way to meet market needs and provide global solutions is by bringing together the world's best experts".
Mujica also noted that the joint development of standards was on the cards, a collaboration he said, that ISO was looking forward to in the future. [Read more…]