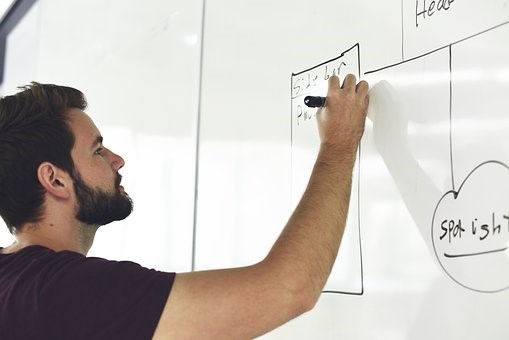 As a start-up or small business, it can feel like you are a very small fish swimming with some very large fish.
Compared to a bigger brand in your industry or sector, you don't have the budget nor the resources to be able to make a big splash that puts you ahead.
It's not a great place to be… or is it?