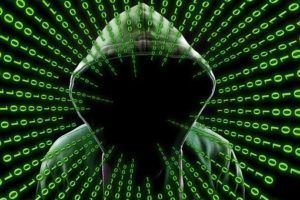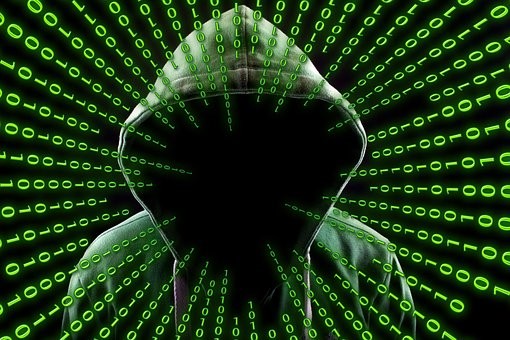 Cyber attacks are increasingly sophisticated, with cyber criminal activities funded, it is a dangerous combination that places every business, large and small at risk.
A cybercriminal has one main objective – to gain access to confidential information and ransoming its release for financial gain.
Reducing your exposure to potential cyber-attack takes knowledge and effort, as well as an understanding of what your business is facing.