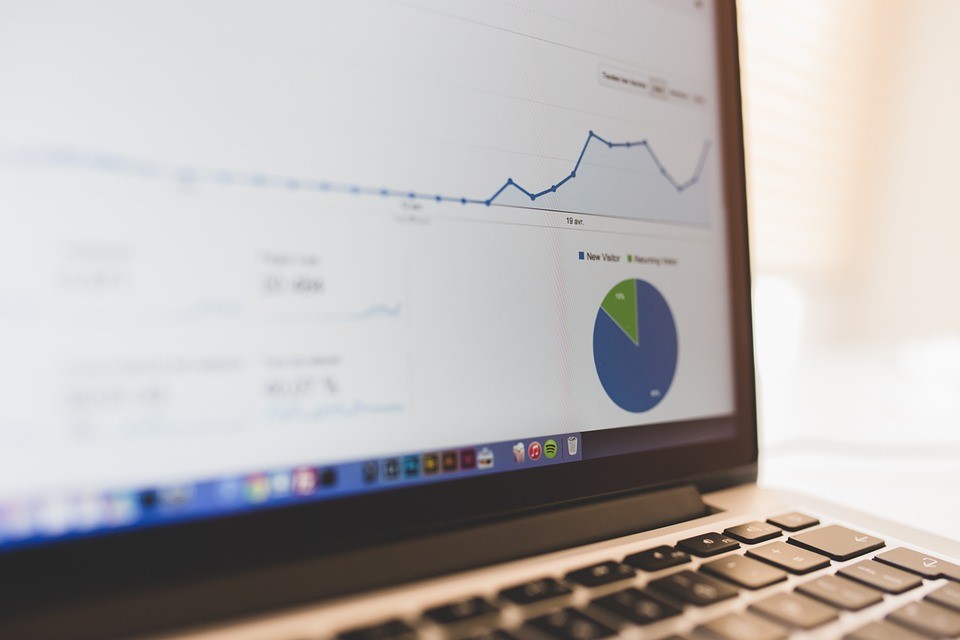 The growing fervour around Brexit leads to more questions than answers. For UK businesses exporting and importing to and from Europe, they are trading in uncertain times. But what is even more uncertain is what this picture will look like post-Brexit.
Whether you are a Remainer or a Leaver, there is no denying that for businesses, there are many issues and concerns.
Businesses are considering their options and one such option is AEO or Authorised Economic Operator.
Smoothing out the process and time spent in customs at various borders, AEO status may or may not be the golden chalice post-Brexit. But with HMRC announcing increased figures relating to AEO, it seems that many businesses are taking the chance.