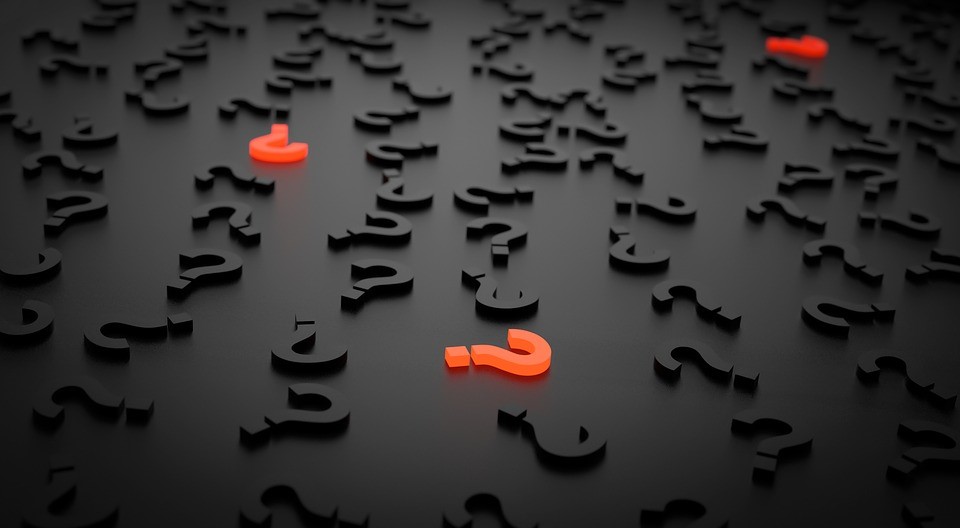 Health and safety is such an important and integral part of all business these days, that it is to be expected that there will be different accreditation schemes that highlight compliance and good practice.
But it can lead to a business questioning whether they need to be a member of all the schemes or just a chosen few. Thus, it leads to questions such as SafeContractor or CHAS?
However, the question needs to be rephrased to what do your clients and customers demand?