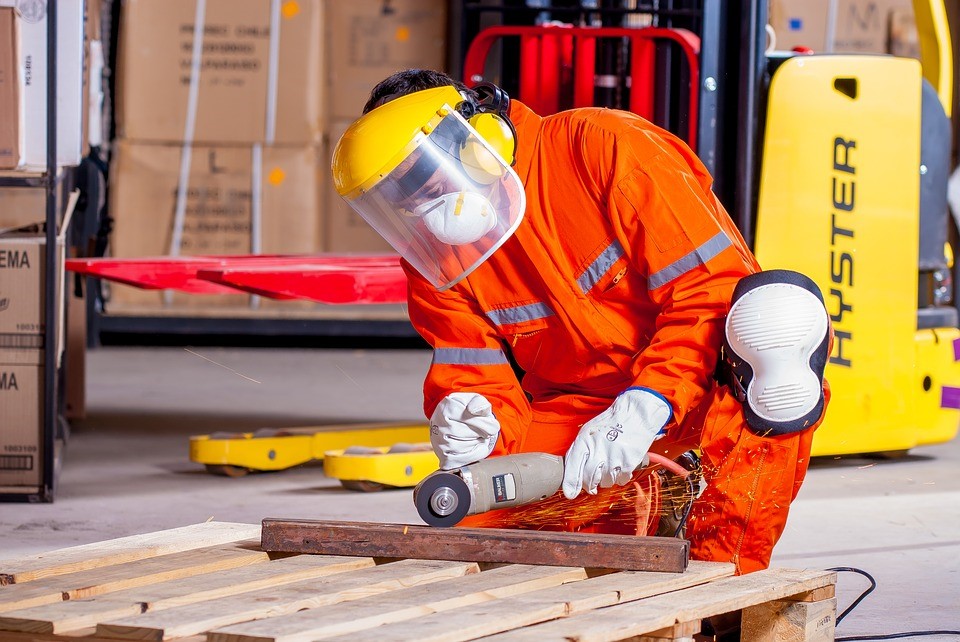 Health and safety is not fixed. In other words, it changes. Hazards change and the level of risk changes. What does remain the same in terms of health and safety at work is the responsibility placed on employers to act responsibly and with reasonable diligence.
In other words, health and safety should be responsive, changing as business and situations change rather than reactive, the ambulance at the bottom of the cliff for when something goes wrong.
And yet, despite legalisation and improved understanding of health and safety, during 2017-2018, thousands of workers still suffered workplace accidents or ill-health as a result of work activities.
But why is now, the end of one year and the beginning of another, a perfect time to start planning a safer New Year?
[Read more…]